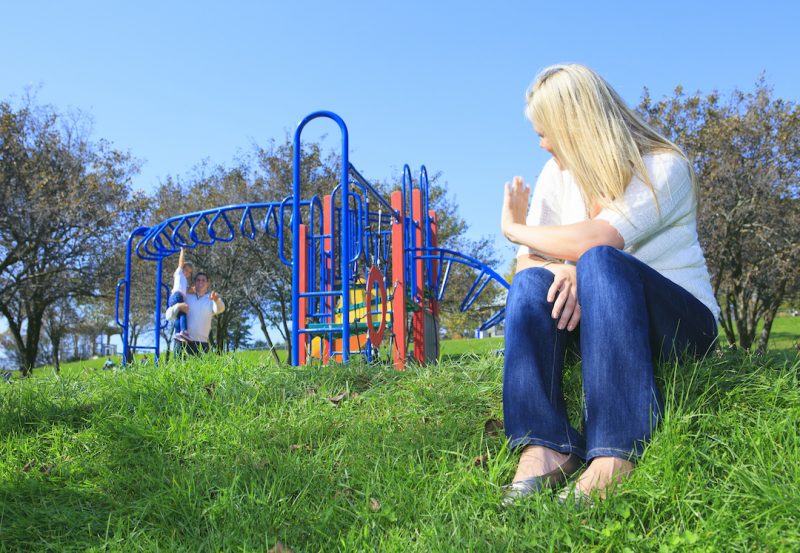 In an age obsessed with gadgets and computing devices, indoor activities for both the kids and adults are on the rise. In the last decade or so, all types of interactions, whether personal or formal, are increasingly through a gadget and kids particularly are missing some interpersonal skills which can be attributed to this device-addiction. Watching TV, playing games on the computer and doodling on the tablet are common daily activities amongst the kids of ages 1-12, even older. Playing outdoors, in the parks and playgrounds, is an activity that is mostly ignored either due to the lack of time on the part of caregivers or because it does not hold the interest of kids as the visual media does.
Playing outdoors is an important element in the physical development of children. Outdoor play in parks and playgrounds allows children an opportunity to engage in physical activities like jumping, running and climbing trees or slides in the playground which help develop their muscles. These physical activities are particularly instrumental in fighting health conditions linked to sedentary lifestyle like childhood obesity. Outdoor play can reduce stress among kids (yes, kids suffer from stress too!), improve their motor skills and help in social growth and development through interaction with other children.
Studies about child behaviour show that the lack of outdoor play is directly linked to attention-deficit disorders, learning disabilities and impaired psychological and emotional development among children. Parents nowadays are worried about their kids' safety and are afraid to allow their kids to engage in physical activities that will be beneficial in the long-term. For kids to find fulfillment in their physical play, experts recommend allowing them to indulge in "free play". The concept of free play is simple – no rules, no coaches, no supervision. When kids play by making rules on-the- way, they learn as well as enjoy.
Physical activities in a playground can promote self-confidence and a sense of responsibility in younger kids. Games which are unstructured also help in promoting creativity, an attitude towards problem-solving and a cohesiveness in behavior which is hard to foster through activities designed for tablets. Health and psychology experts are increasing cautioning parents that if kids are not allowed to play outdoors for at least an hour every day, it can hamper their development and behavior as adults.
So allow your kids the pleasure of getting to play outdoors. It may well be one of the best gifts that you will ever give them!