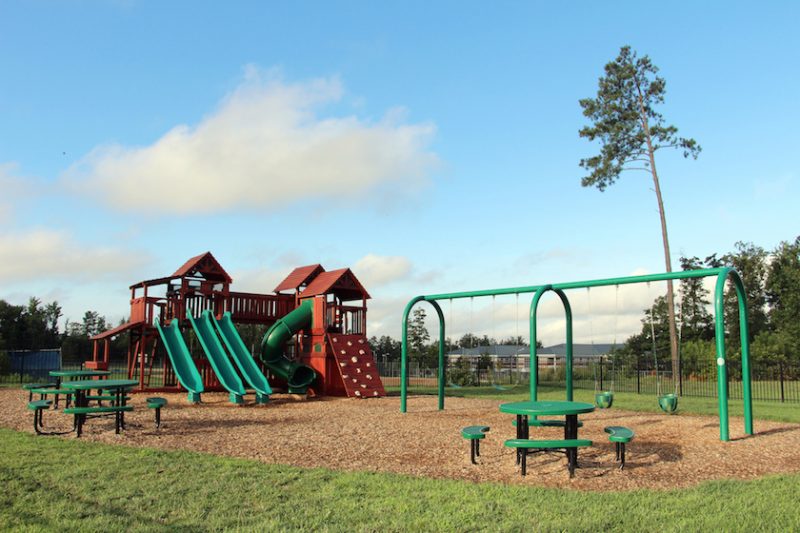 All work and no play makes Jack a dull boy, is an old saying, which expresses the importance of child's play. As temperatures rise through spring, your children will want to spend more and more of their time outdoors playing. It is important to make sure that you do not hinder your child's development by denying them the opportunity to play. Playtime allows children to exercise physically as well as learn important lessons to develop their minds. With this in mind, it is important to note that by buying the most appropriate playing equipment, your children will be happy and excited to take part in regular playing sessions.
Below we will look at some of the important factors to consider when shopping for the best playground slides.
Cost
Cost is always an influencing factor when it comes to buying playground equipment, and, in this case, slides. To make sure that you do not overspend take some time to look at different playground equipment sellers. This will give you an idea of the average price for slides. It is important to note that cheap is not always the way to go especially when it comes to playground equipment to be used by young children. Consider buying more expensive options so as to have the highest quality for the safest experience.
Shapes
Playground slides come in a wide variety of designs each with its own appeal. The available variety of shapes includes simple shapes for easier and simpler use, to curved and spiral slide designs for added fun. These shapes come in different sizes, and it is advisable to take time to examine whether the space available will suffice.
Colors
Appearance plays a big role in how much children like an object. Children are attracted to colors and getting their favorite color makes them appreciate the slide even more. This also explains why there is a wide variety of all slide shapes and designs in different colors. Whatever your child's favorite color you will be able to find a slide, which corresponds to the same. If you are buying a slide to add to an existing playground set, it is recommended that you buy one, which adds color and versatility to the available selection.
Materials
Slides are traditionally made from metal or hard plastic. Although there are other materials used to build slides, these are the most common. They are usually durable and stand up to the elements well when used in outdoor playgrounds.
Sizes
Playground slides also come in different sizes. Buyers can choose the best size depending on the available space where the slide is to be installed. Size is also important when it comes to the average age of the users. The larger the slide, the older the users should be.