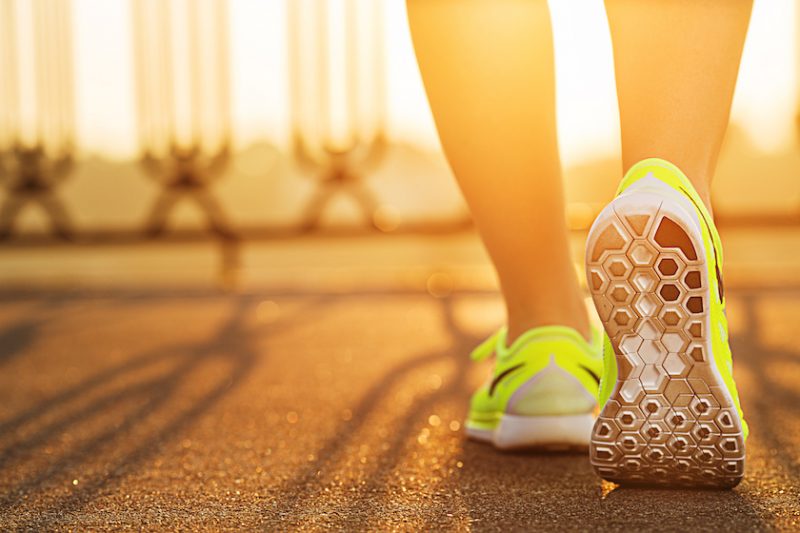 There is no better option working out at a park than having outdoor fitness equipment that park visitors can use. Considering the fresh air and wide spaces, parks can be one of the ideal places for workouts. However, without outdoor fitness equipment such as obstacle course, workout stations, and many others, the place is simply plain boring that cannot attract visitors and park goers. That is why, as a camp head, school or church coordinator, or a daycare center in-charge, it is best that you know how to do when giving your park visitors the best chance of staying healthy while they do their daily workout as their kids also are playing safely and enjoyably within the vicinity.
Basically, the first outdoor fitness equipment that you can add to your park is an Ab Station. This equipment is best for park goers who would like to experience an effective reduction of their abdominal fat which when used daily can create great abs results. The Ab station is safe to use and perfect to enjoy a daily workout while having fun sightseeing on the things happening around the park. Outdoor fitness equipment for a great daily workout is an Air Walker. This machine offers a comfortable walking exercise while enjoying the floating-like feeling. A dual abductor station and dual air walker can also be great workout equipment that park goers can enjoy with pairs.
Another perfect addition to your park outdoor fitness equipment is a bench dip station. This machine can effectively tone done muscles along the abdominal region while developing the muscular areas on both arms. After an hour of workout, a bench dip station can also be a great bench alternative that park goers can sit upon while taking a quality rest. If you wish to equip your park with high-end outdoor fitness equipment, a cardio walker will be a great choice. If it's within your budget, you can also include double chest press, double lat pull down, double leg press, double strider, double vertical press, and hip flexor.
For women who seek simple workout equipment, you can also install simple outdoor fitness equipment on your park such as a balance beam, a hurdle station, knee-lift station, parallel bar station, and many others. This simple equipment outdoors is also perfect for kids to enjoy great workout routines while also enjoying fun games with other kids. With this outdoor fitness equipment, your park whether in school or at the church can be transformed into a great fitness center that park goers can look forward to. So what are you waiting for? Bring more life and color to your park with the best quality outdoor equipment available at Molanda Company.