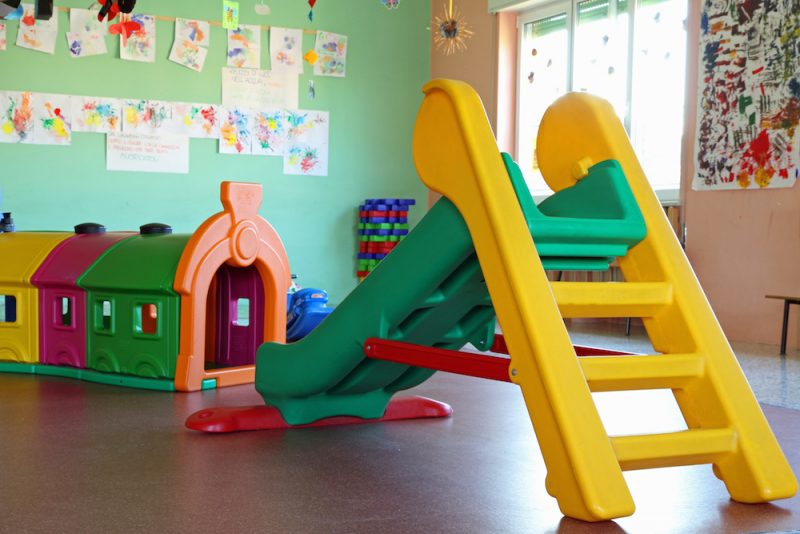 Fun and games form one of the most important learning activities for children. Children need to exercise their minds and muscles in order to develop as required. Outdoor playgrounds have been the main area of play for children, but the development of indoor games and playing equipment has worked to offer a viable alternative. Indoor playing equipment is weather free meaning that children can continue playing even in bad weather. It is also important to note that indoor playing equipment is safer for kids as their parents can watch as they play eliminating some of the risks associated with crowded outdoor playing grounds. Below we will look at some of the factors to consider when shopping for indoor playing equipment.
Budget
First and foremost, it is important to note that the most restrictive factor, when it comes to buying indoor playing equipment, is the budget. There are many outdoor playing equipment companies that market a wide array of playing equipment at various price ranges. From board games to expansive slides and even swing sets, the variety is endless. Buyers should first come up with a budget so as to have an idea of what they can afford and what is out of their price range.
Space
It goes without saying that indoor playing equipment requires indoor space for installation. The space requirements vary depending on the chosen equipment. It is important to have specific details relating to the space available including ceiling height and floor dimensions when you are going shopping to make sure that you do not buy equipment that is too large for your home. It is recommended that you use a tape measure to take accurate measurements of the available space.
Safety
All playing equipment should adhere to high safety standards. Remember that you are buying playing equipment for your child and would not want to buy anything that can harm them. Buying cheap equipment is not always the best decision as the quality of the equipment might be questionable and hence compromising its safety. Be sure to enquire and research about the safety of all the indoor playing equipment you want to buy.
Maintenance
When buying indoor playing equipment such as slides and swing sets make sure you enquire about the maintenance needs of the same. It is important to note that ignoring to keep all the equipment well maintained will affect their effectiveness, quality and resultantly safety. All maintenance requirements should be adhered to strictly without fail or delay. It is also important to note that maintenance needs increase the outlay on such equipment in the long run.
Parents should follow the above-described guide in sourcing the most appropriate and useful indoor playing equipment to ensure that their kids get to develop as is necessary.